7 CHAKRA GIFT SET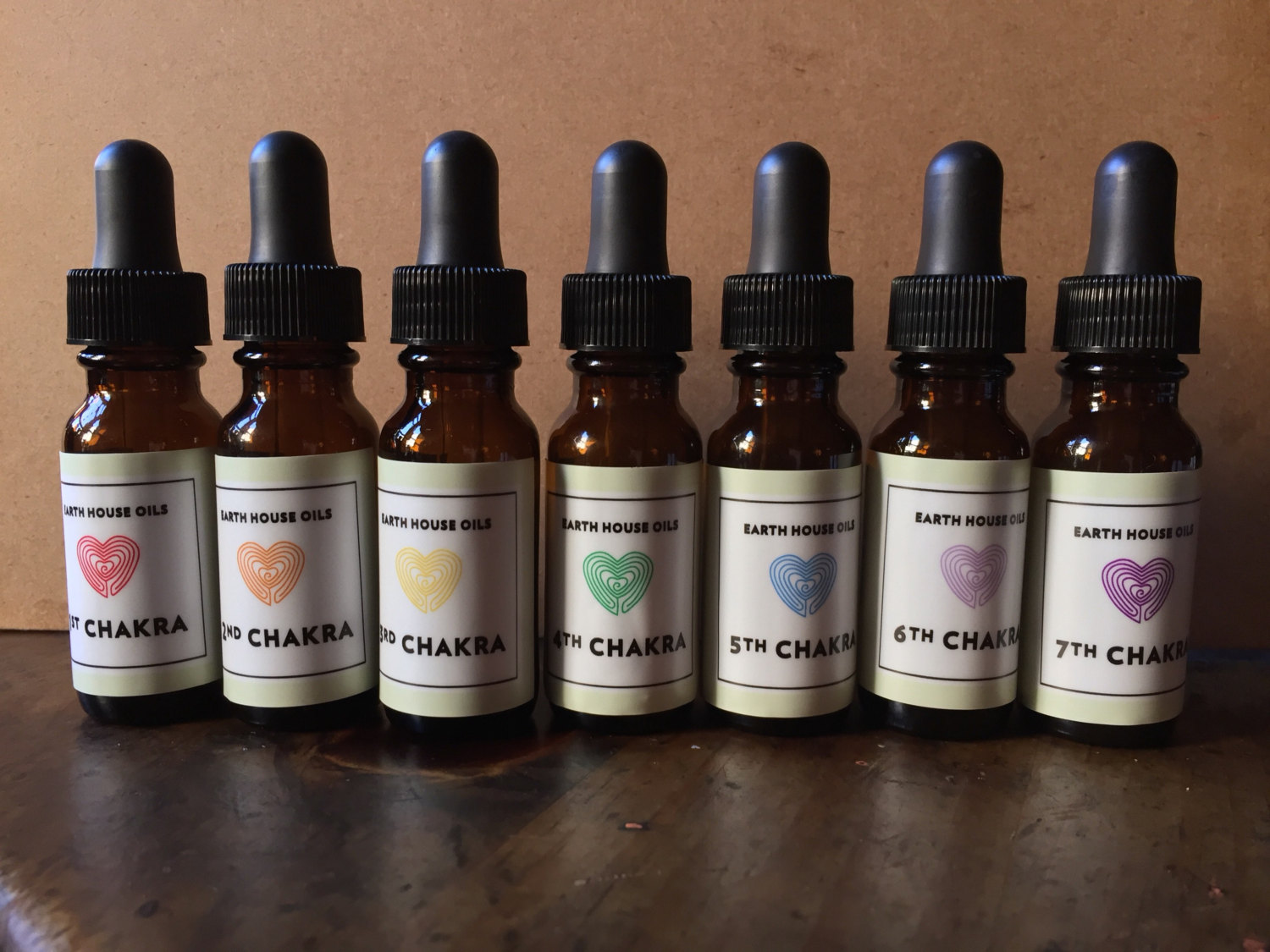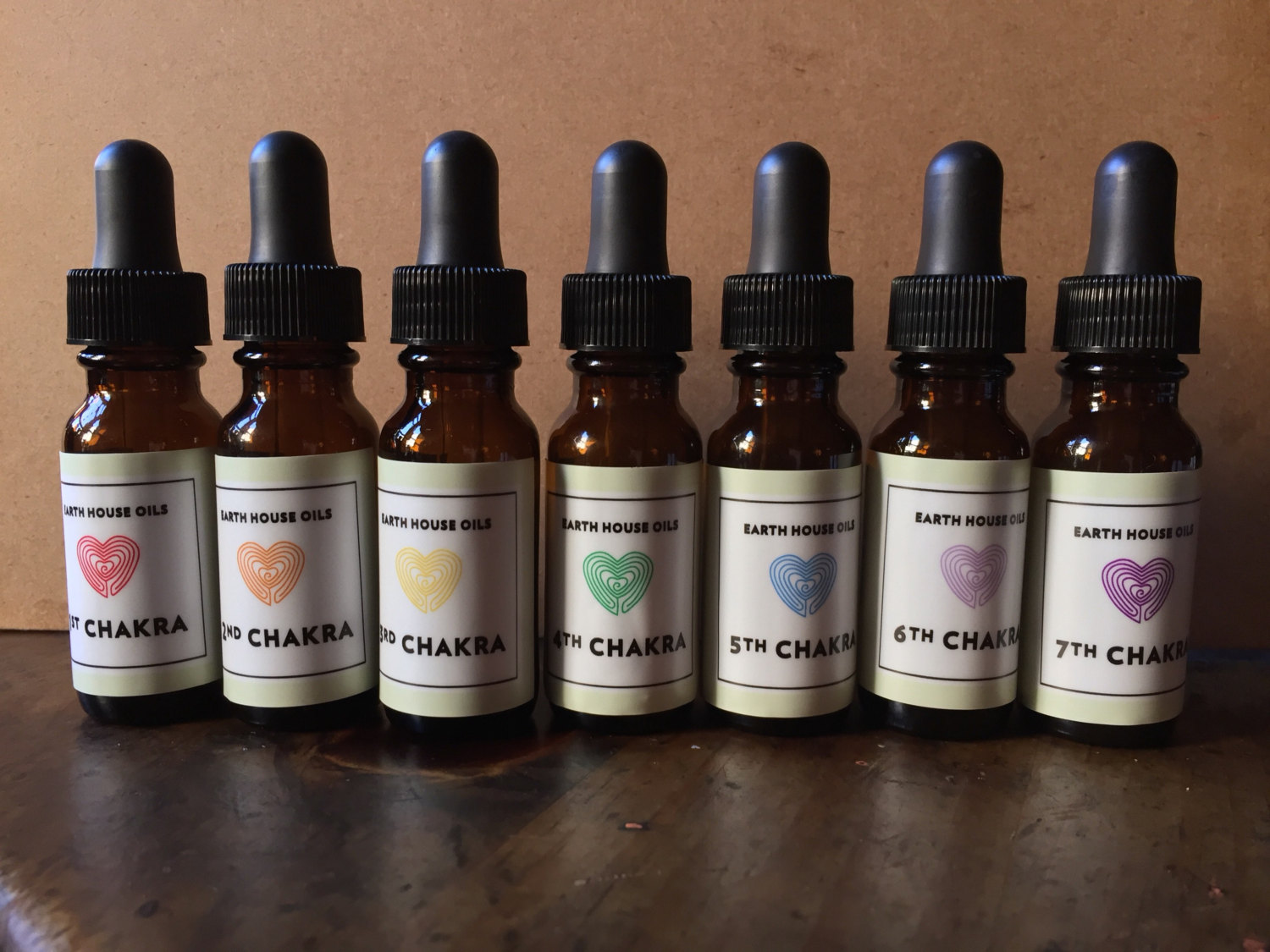 7 CHAKRA GIFT SET
Infuse the holidays with a sense of harmony, with Chakra gift set. Chakra Balancing Body Oils are aromatherapeutic blends for the mind and body and can be used during meditation, yoga or throughout the day to enhance wellness.

1st Chakra: Breathe Deep and Restore Your Roots: Frankincense, Ylang Ylang, and Cedarwood Oils.
2nd Chakra: Releases inhibition and liberates the Imagination: Jasmine and Patchouli Oils.
3rd Chakra: Restore your Inner Strength and Transform: Sandalwood, Juniper and Neroli Oils.
4th Chakra: Balances your Sprit, Nourishes your Heart: Bergamot and Lavender Oils.
5th Chakra:Promotes, self acceptance, freedom and truth. Eucalyptus, Chamomile and Cypress Oils.
6th Chakra:Destress your muscles. Refresh your brain. Lavender, Lemon and Clary Sage Oils
7th Chakra: Connect to your divine self. Frankincense, Palo Santo and Rose Oils
*All Oils are Handblended in Organic Grapeseed Oil.