BABY OIL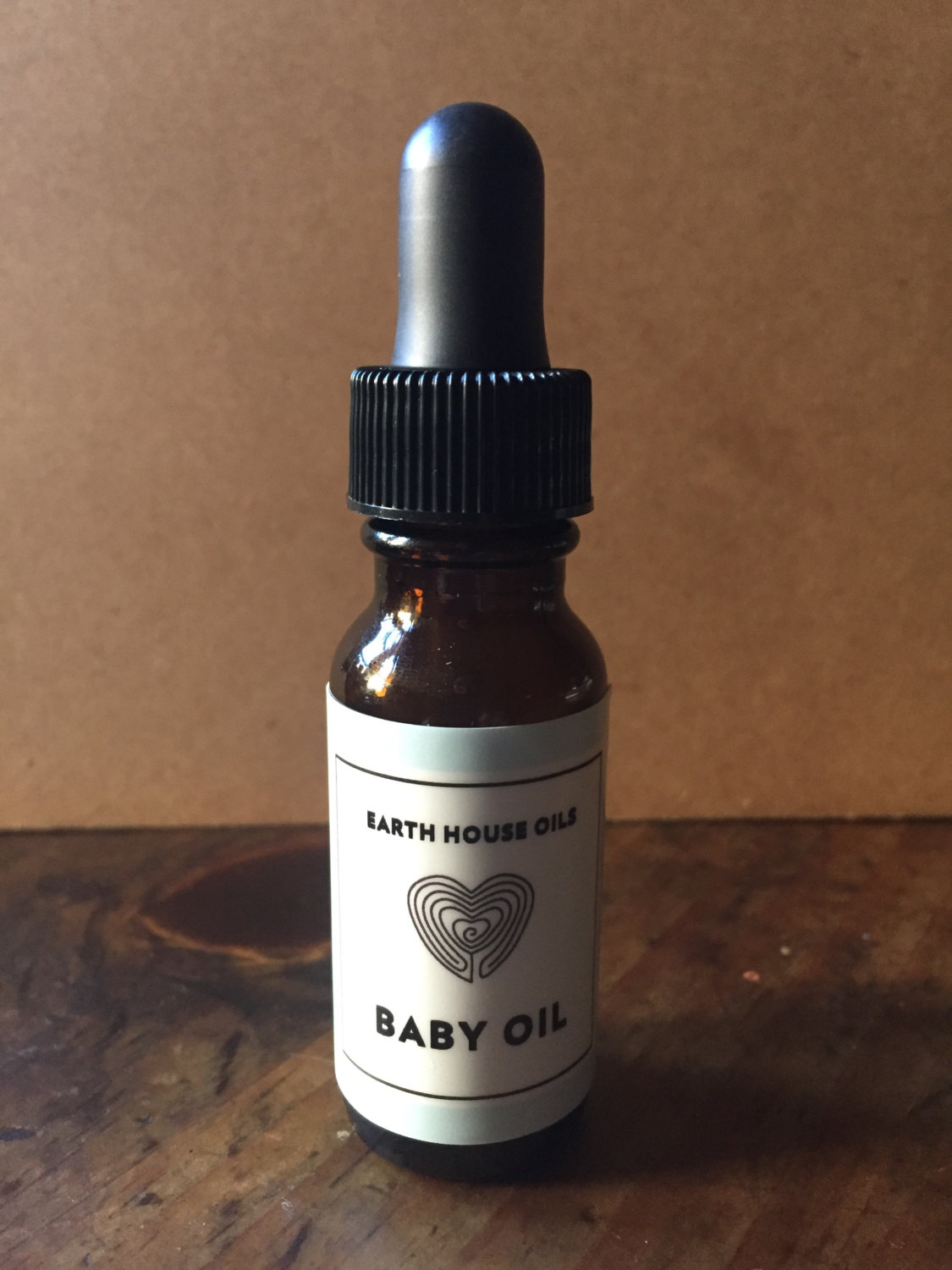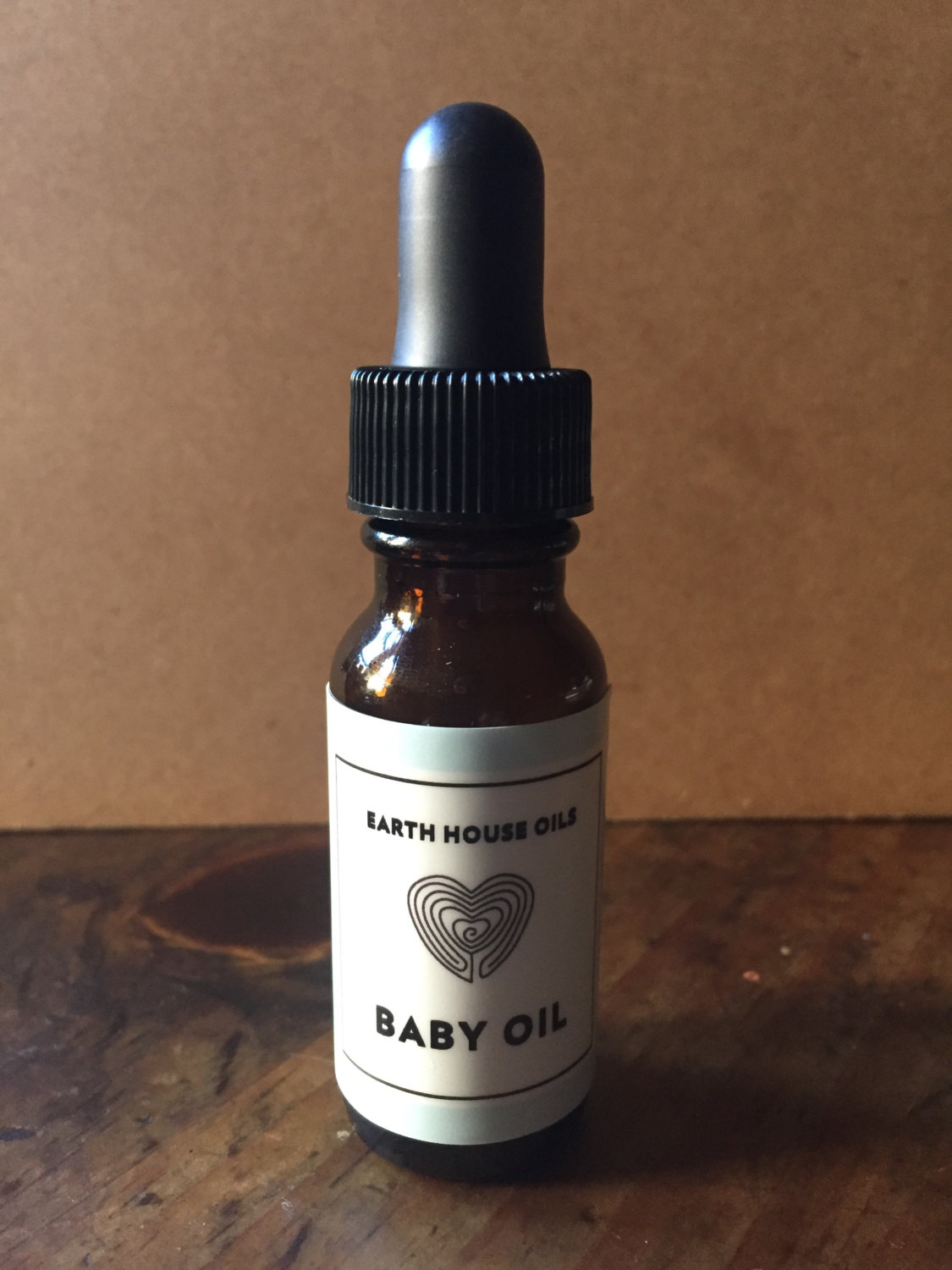 BABY OIL
Clary Sage is one of the most important essential oils as a women's remedy.
In childbirth, Clary Sage's relaxant effect can help the mother release tension and anxiety usually present in labor, it has been known to turn breach babies. It is also a powerful antispasmodic and can ease the intensity involved in the riding of contraction waves. Jasmine oil is one of the most useful oils to use during childbirth. If it is used as a massage oil on the abdomen or on the lower back in the early signs of labour it will relieve the pain of strengthening contractions. It helps with the expulsion of the placenta after delivery and aids in post natal recovery. Jasmine is known for aiding in comfort and support of situations where you feel vulnerable. During childbirth, lavender is popular to reduce maternal anxiety. This blend is also amazing to rub on the belly and low back during the early stages of labor to reduce contractions. Its also amazing to bathe in.

*The moving properties of this blend make it contraindicated until the final week of pregnancy. It can be used during the final precious days, during labor and after birth to regulate the hormones in postpartum recovery.